We all know that feeling. Toys under the bed, on the floor, in the dog's basket - but you still can't find that favourite piece of LEGO®, Playmobil® or Duplo®. The Play&Go bag is a simple and effective solution to toy storage now available in Australia, and it's lots of fun. A 2 in one toy storage bag that doubles as a play mat is every child's dream. One of our favourite prints is the play and go roadmap. Even lego storage is simple, and dolls, cars, balls and blocks can all be swiftly cleared away with one swing.
This functional storage and play bag measures 140cm in diameter when opened up on the floor and is made from cotton fabric. Its portable, hard wearing design also makes it the perfect lego storage sack for the beach, the park, holidays or trips to visit grandparents.
Features:
Play mat and storage bag features a strong drawstring and is made from a cotton and polyester mix.
A wonderful solution for role play, block play and construction.
This item is easy to clean and machine washable.
Machine washable after initial pre-wash (please read the washing instructions which are included with this item.)
Simply pull on the drawstring to pull the edges of the play mat together to create an easy to use storage bag.
OMY DESIGN & PLAY creates and designs joyful, graphic and smart products for the entire family. Decorating becomes a game, a moment where friends and family can create and share together. Each product can be easily recognided by the surprising sizes – from tiny to giant, bright colours and fun sense of humour.
These Play & Go designed by Omy is double printed and can be coloured with the 3 included felt pens. You can wash the bag and start again with colouring!
The Play & Go bag comes in 9 different colours and patterns.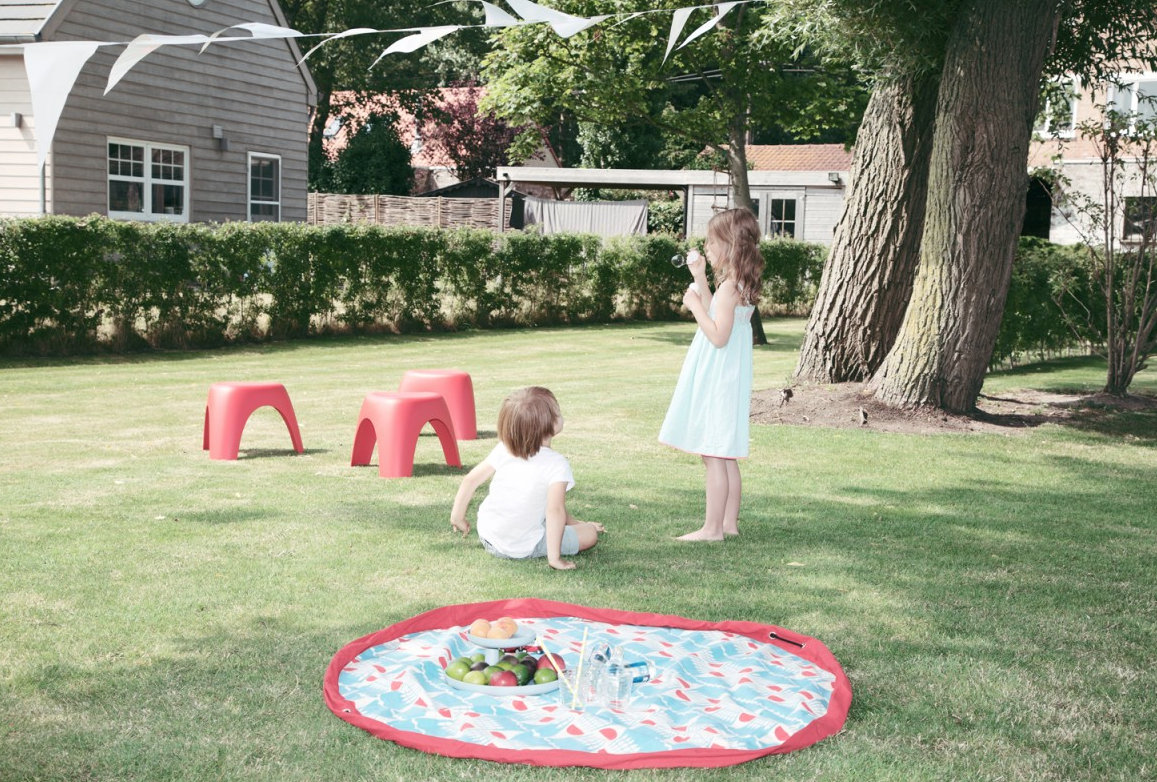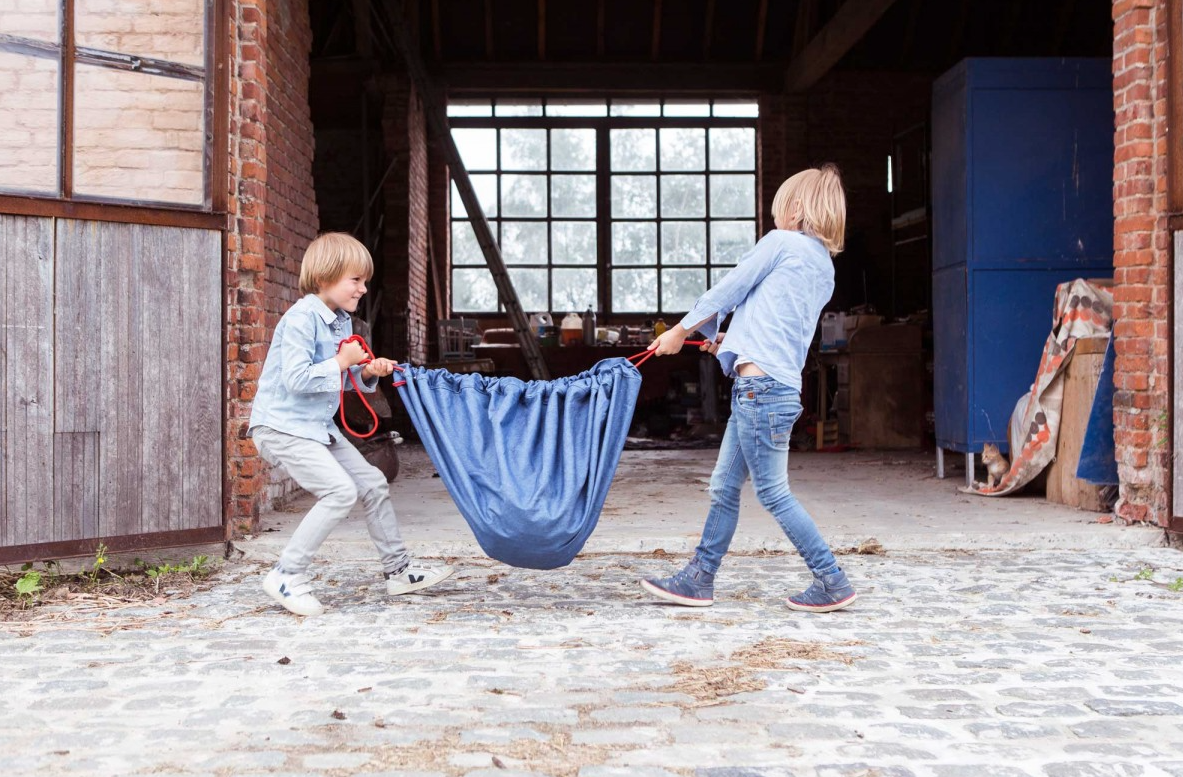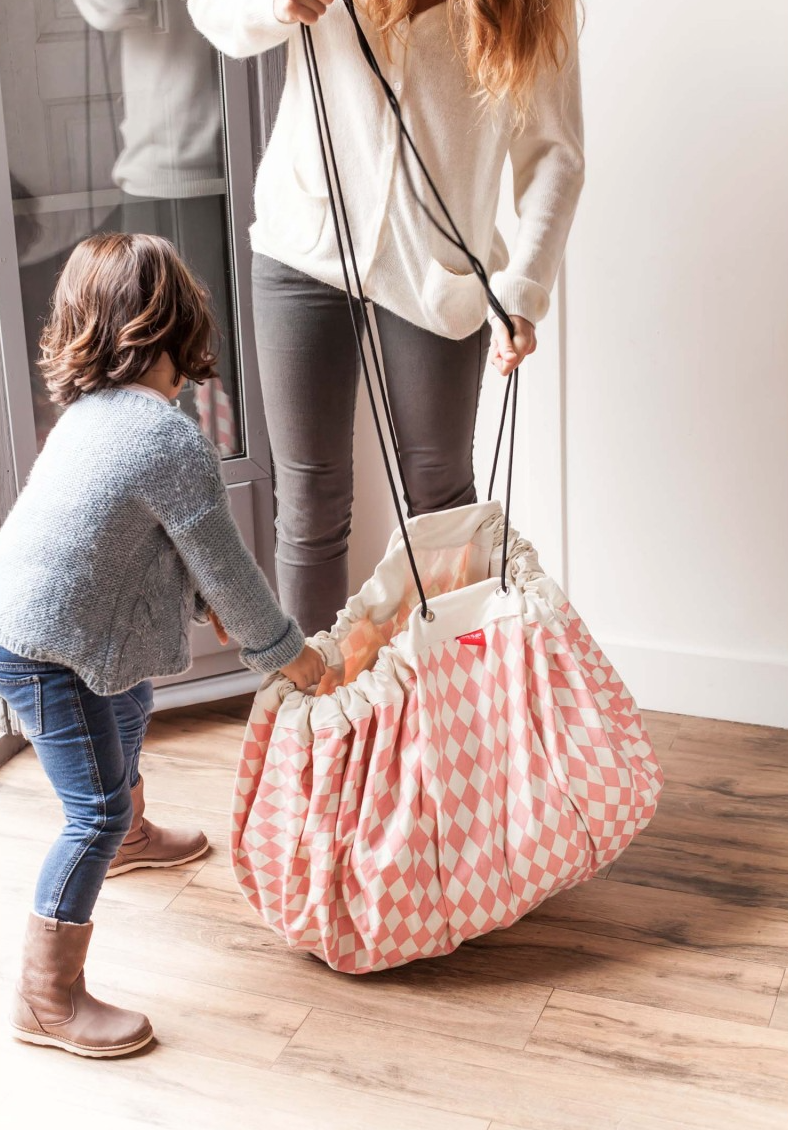 Recent Posts
Picasso Tiles Review As parents, it is easy to spend large sums of money on toys in …